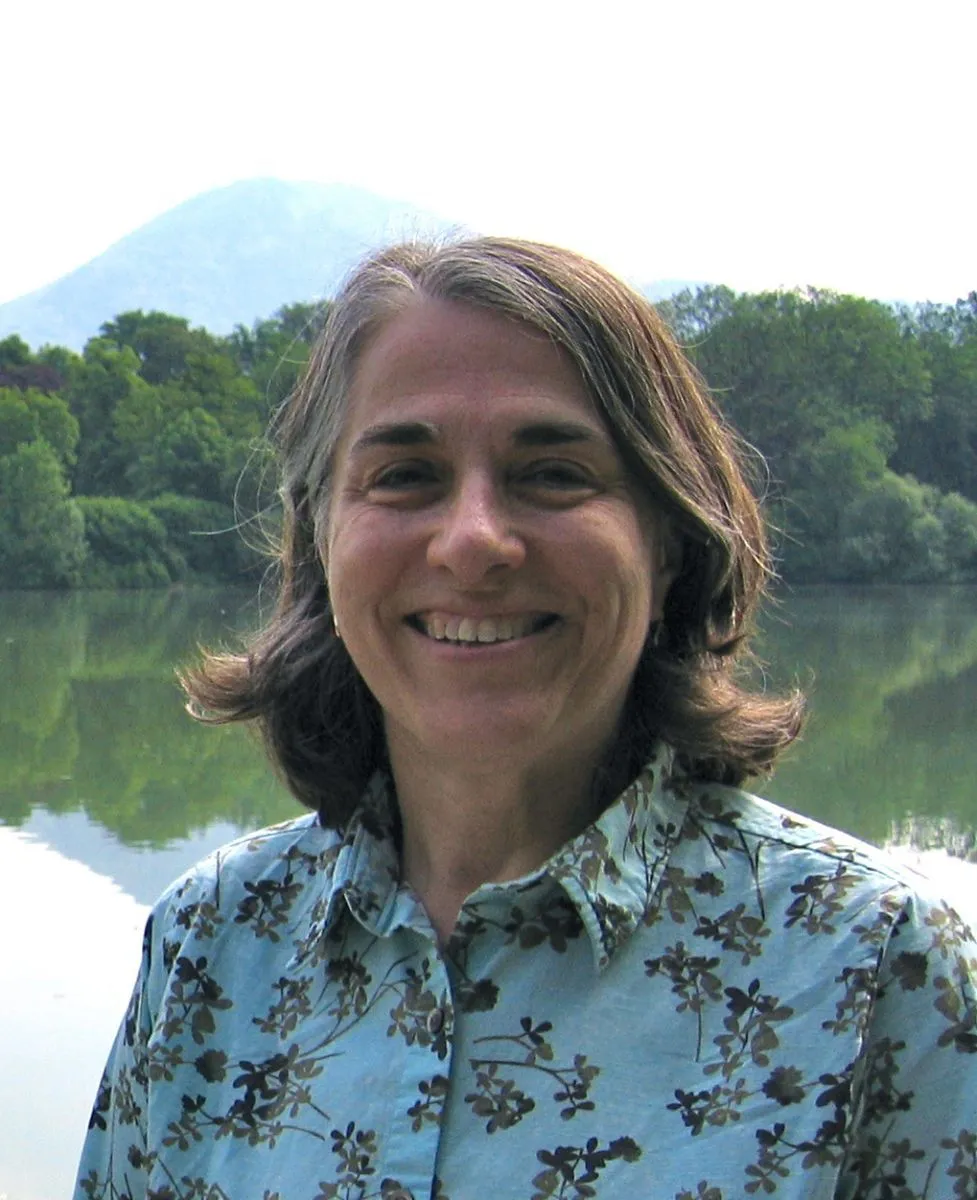 Mary Ann Jacob, M.D. spent her early years on farms near the Great Lakes. (This explains the farm decorations around her office!) She studied biology at Marquette University in Milwaukee, Wisconsin, graduating magna cum laude, and was a National Merit Scholar. Then it was back home to Toledo and the Medical College of Ohio for medical school and a three-year Pediatric internship and residency. While her children were small, she worked part-time in many settings: teaching medical students and Family Practice residents, covering a rural pediatrician for weekends, working in a neighborhood health center in an underserved area, and finally working in a small private practice.
In 1993, after an Alaskan vacation, she and her husband agreed there was no place they'd rather raise their sons. After 6 years in a group practice she opened her own practice, now located on the Alaska Regional Hospital campus. There she sees general pediatric patients and enjoys learning more about her areas of special interest: breastfeeding, child development, and genetics.
Dr. Jacob is certified by the American Board of Pediatrics and participates in their Maintenance of Certification Program, which involves continuing education, written examinations, and quality improvement projects. She is a "Fellow" (that's the term for a member in good standing) of the American Academy of Pediatrics, Alaska Chapter. She has been recognized by the Alaska Breastfeeding Coalition for her support of breastfeeding mothers.
She was elected President of the Medical Staff of Alaska Regional Hospital in 2002 and since then has served on the Credentials Committee (which reviews the qualifications of doctors who want to practice there). Both Providence Alaska Medical Center and Alaska Regional Hospital count her as an active member of their Pediatric Departments.
On a personal note, Dr. Jacob is happily married and has two fine sons. She enjoys bicycling, listening to music, snowshoeing, reading, traveling and doing crossword puzzles. She still chokes up every time she hears the "Alaska Flag Song".